CONFERENCE
SPEAKERS
W3 Awards
Recognising the best of technology and creativity around Web 3
The W3 Awards will honor Web3's brightest and boldest innovators and Entrepreneurs in March 2023. It will unveil the best and brightest of the Web3 ecosystem who are shaping the future, and leading the next tech wave to reimagine the new world web. The nominations received will be judged by a global jury consisting of business leaders from across the verticals of the Web3 industry.
Are you an early-stage entrepreneur working on one or more highly promising Web 3.0 projects?
Do you, as a CTO, CXO, or CEO, want to scale your Web 3.0 idea more quickly?
The most intriguing early-stage Web 3.0 businesses and initiatives from Asia will be featured at W3 Startup Kickoff 2023. Gain access to finance, investors, mentorship, and more by having a chance to be one of the innovative Web 3.0 startups from Asia that are chosen to participate in 2023.
To participate in W3 Startup Kickoff 2023, you can apply right away.
The W3 Startup Kickoff 2023 application deadline is 5th March 2023
REGISTER NOW

Entrepreneur Media invites web3 builders to ideate and innovate upon futuristic solutions for exciting challenges and blockchain use cases.
It's time to team up and start building for our decentralised future!!
You can choose the idea space from problems statements in Metaverse, NFTs, Gaming, Decentralised Governance, Communities and other such futuristic aspects of web 3.
To participate in W3 Blockathon 2023, you can apply right away.
Teams (a max of 4) interested can register on this Google Form. No late submissions will be accepted as we will be inviting valid submissions and winners to the main conference for recognition.
View Details
EXPERIENCES
NFT Gallery

Immersive display of curated digital art, smart contracts for live auctioning and airdrops

0xNetwork

Business dating platform for W3 partners, exhibitors, VIPs, angels/VCs & pitchfest participants

Virtual Zone

Experiential interactive corner of W3 with live gaming, AR and VR immersive experiences

Web 3 Theaters

Anchor community for Asia WEB 3 leaders coming alive to encourage, and empower next gen leaders
Participating Investors/
VCs at 0xNetwork
Selected startups, web3 projects, partners, kick-off participants and exhibitors will get access to some of the most active angel/VCs from the ecosystem:
Meetings with portfolio and fund managers
VCs only meet with pre-booked founders of interest
Zero commission deals
EVENT OVERVIEW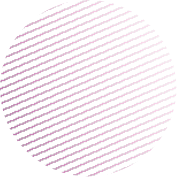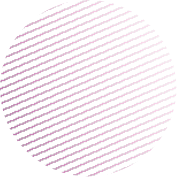 FEATURED
VOICES
"It is a good way to bring a lot of money into India with developers who are very good at their work and would get larger amounts of salary which is one of the reasons why we keep pushing on the education front."

Sandeep Naliwal, Co-founder, Polygon

(Entrepreneur, India, August, 2022)

"The investments we make tend to be more fundamental. We like NFTs a lot and we are looking at NFTs for things beyond the art world as well. I like what NFTs can be long-term, be it medical records or driver's license."

Tim Draper, Venture Capitalist

(Entrepreneur, India, Sep 2022)

"We have always been focussed on the emotional side of things. Our aim is to help people connect through touch and emotion in the metaverse. We're enabling people to express themselves in ways that they just cannot through voice and visuals alone."

Sly Lee, Co-CEO, Emerge.io

(Entrepreneur, India, July 2022)
PAST
GLIMPSES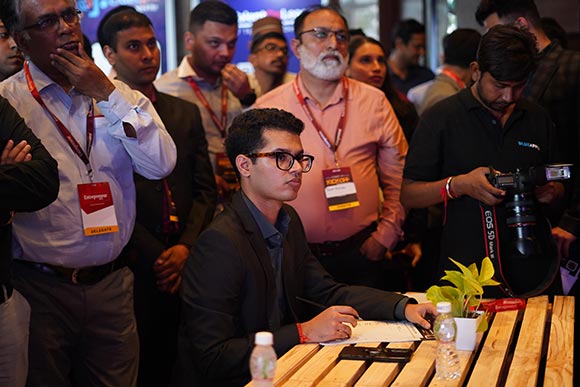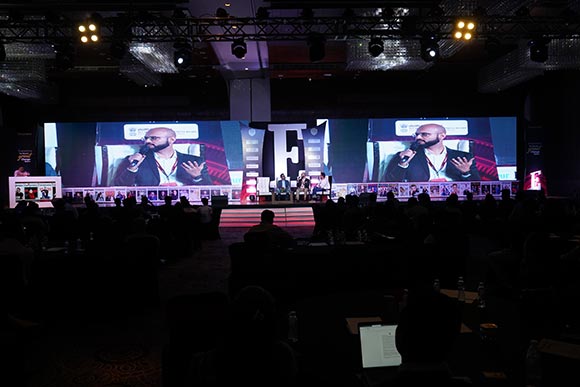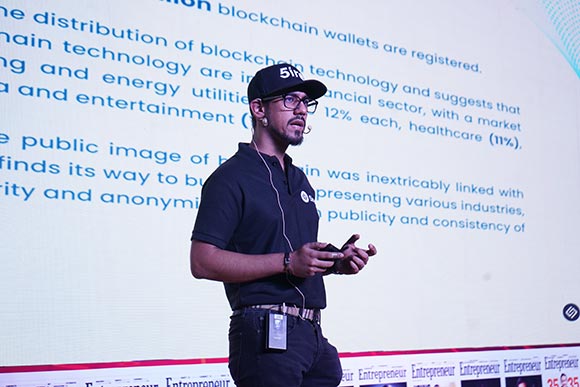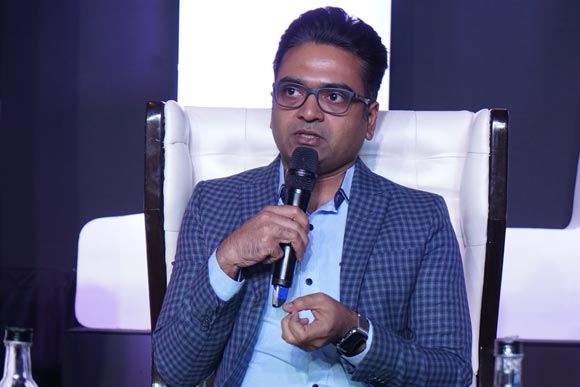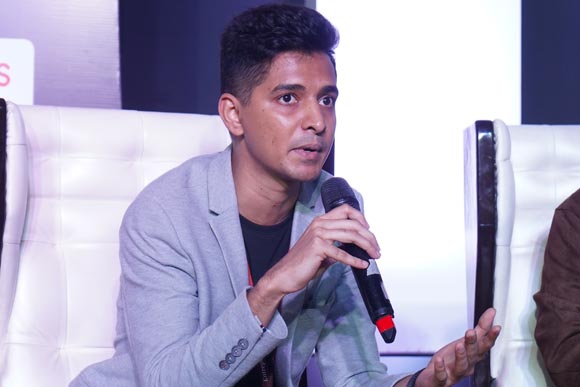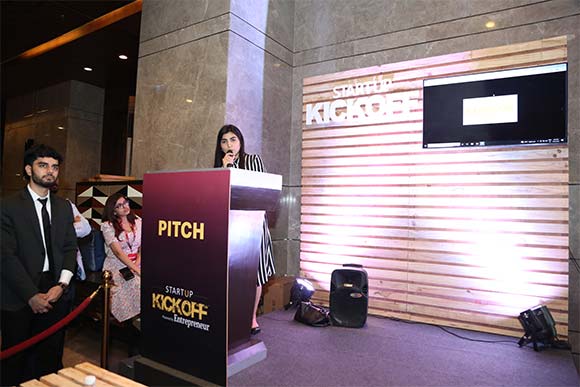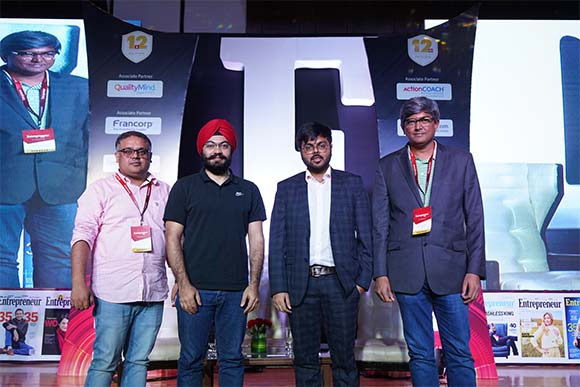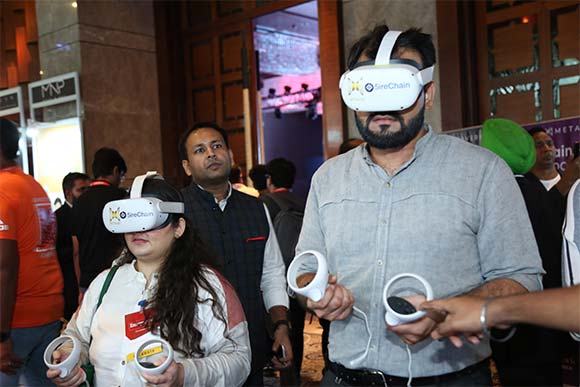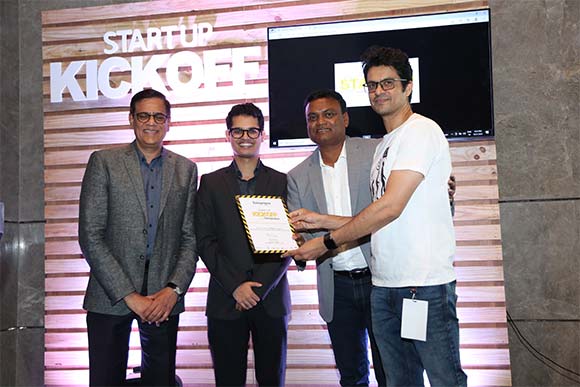 NEVER MISS AN UPDATE
Get Web 3 ecosystem insights straight to your inbox weekly and stay tuned with the happenings around.