A Glimpse Into The Future
From Education to Industry Adoption - Present your brand in the most amazing ways to
the best in the industry at the most preferred venue for the top guns. From octornum style stalls suitable for SMEs to NFT gallery for digital artists & brands and Virtual Zone for gaming studios and AR/VR expperiences - the entire industry and ecosystem will come alive. Book your space now to get the best spot.
BOOK YOUR SPACE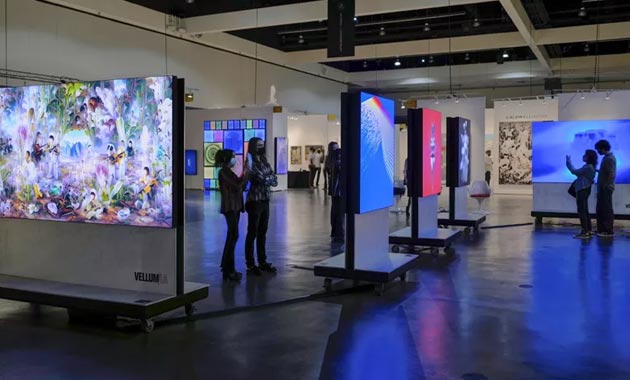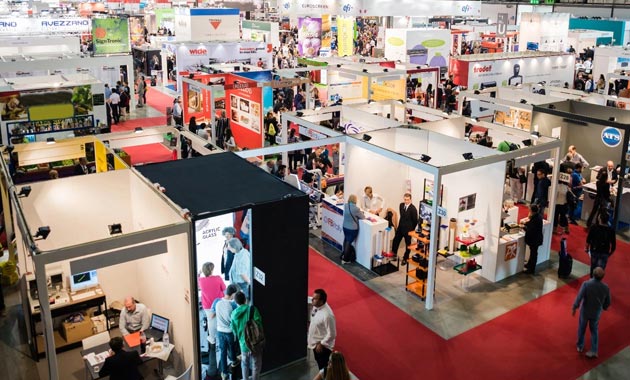 Knowledge Transfer

Get armed with Web3 trends for 2023 and beyond. Get actionable case studies, tools, tips and strategies to grow and scale your web 3 products

Networking

W3Asia will offer unmatched highly curated networking opportunities. Use it to win over the government, establish connections with the strongest funds and blockchains, and dominate the market.

Fundraising

30+ Investment funds from all over Asia will join W3Asia. Fundraise for projects, get experienced mentors & advisors, and strong name boosters for yourself. Working / collaborating with leading blockchains, you may boost your credibility and win the support of the Asian Community.

Thought Leadership

Demonstrate your novel idea to change the world. Partner with the most exclusive Web3 event and increase your influence within the Asian Community.

Brand Awareness

Present your business to the carefully curated W3Asia community. Journalists from reputable media outlets and publishing houses are welcomed at the convention center.
Blockchain Development Firms

Web3 Accelerators/Investors

Metaverse Development Agencies

Metaverse Marketing Agencies

Game Development Companies

Digital Asset Management Firms
Mark your calendar.
The best in the industry are attending our events.
FEATURED
VOICES
"It is a good way to bring a lot of money into India with developers who are very good at their work and would get larger amounts of salary which is one of the reasons why we keep pushing on the education front."

Sandeep Naliwal, Co-founder, Polygon

(Entrepreneur, India, August, 2022)

"The investments we make tend to be more fundamental. We like NFTs a lot and we are looking at NFTs for things beyond the art world as well. I like what NFTs can be long-term, be it medical records or driver's license."

Tim Draper, Venture Capitalist

(Entrepreneur, India, Sep 2022)

"We have always been focussed on the emotional side of things. Our aim is to help people connect through touch and emotion in the metaverse. We're enabling people to express themselves in ways that they just cannot through voice and visuals alone."

Sly Lee, Co-CEO, Emerge.io

(Entrepreneur, India, July 2022)
NEVER MISS AN UPDATE
Get Web 3 ecosystem insights straight to your inbox weekly and stay tuned with the happenings around.